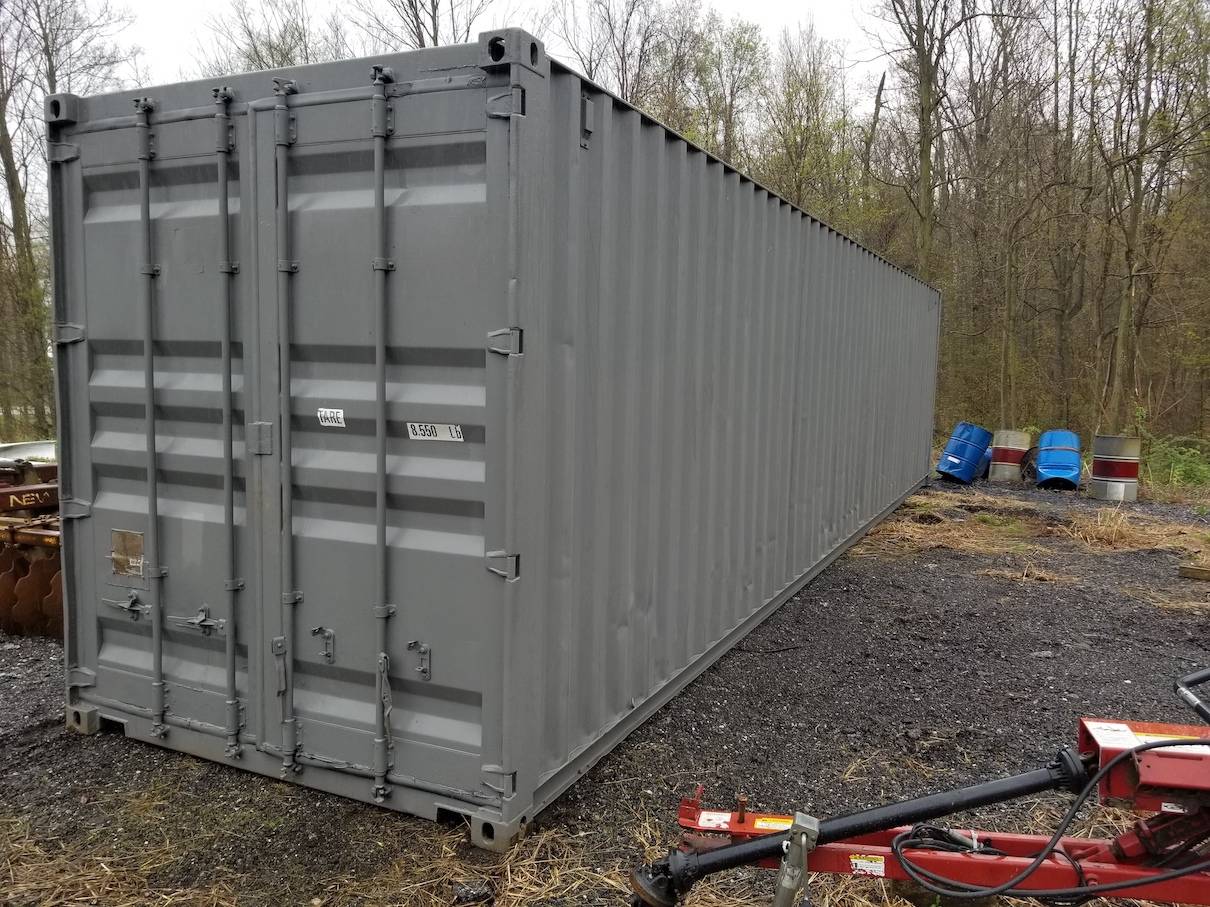 Go to your local Sherwin Williams & ask for Pro Industrial DTM Acrylic Paint & use #111931135 for a discount!
This industrial grade paint is an interior-exterior, water based, corrosion resistant acrylic coating.

Key Features:

Chemical Resistant
Corrosion resistant
Fast dry
Flash rust-early rust resistance
Suitable for use in USDA inspected facilities
Please contact us for more details on what paint to get or use the
account number
1119-3113-5
at your local Sherwin-Williams store to buy the paint.

CHOOSE THE EXACT COLOR YOU WANT


STRONG INDUSTRIAL GRADE PAINT


PICK UP AT A LOCAL
PAINT STORE
Application Types

Airless spray (recommended)
Conventional spray
Brush
Roller cover
Amount Of Paint Needed
20 ft containers - 3 gallons
40 ft containers - 5 gallons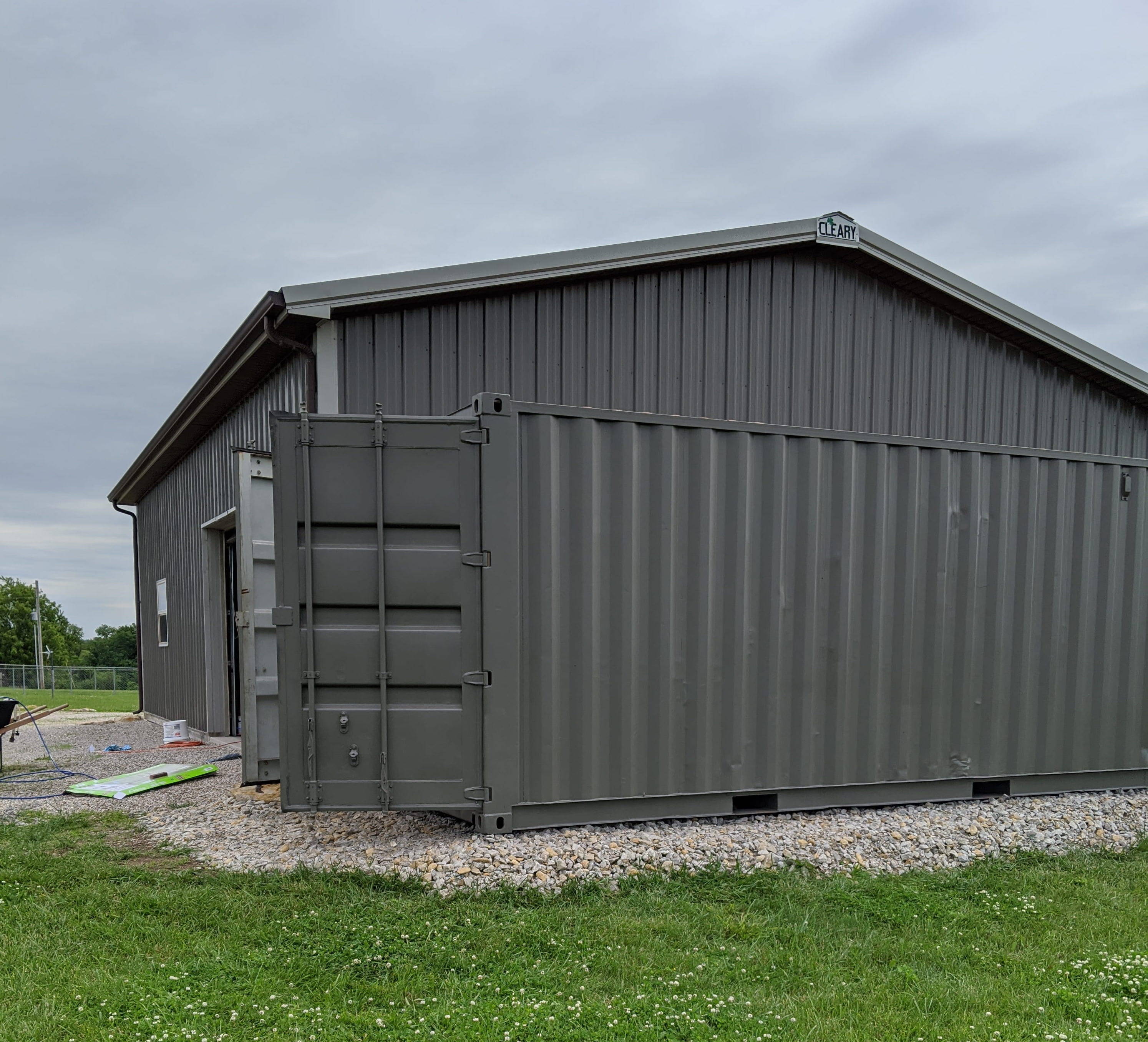 Container One - Trusted By Americans