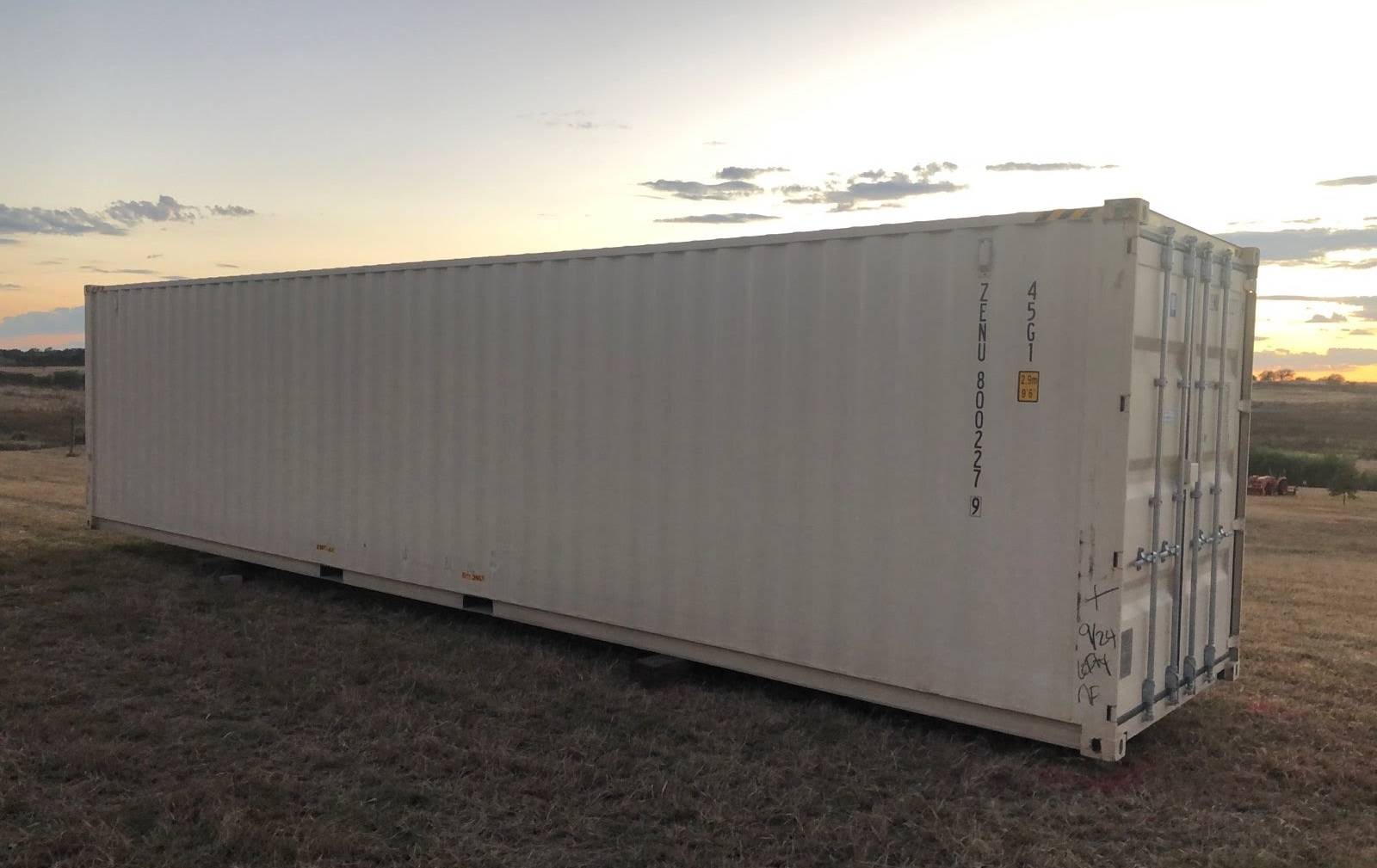 Perfect For On-Site Construction Storage, Personal Storage, and Commercial Building Projects


Enter Your Zip Code To Get Prices Now
These units are perfect to use for on-site construction storage, personal storage, and commercial building projects. Custom homes, she-sheds, man caves, and converting into a small business are some of the primary uses of these 40' units.

Price includes our industry-leading 5-year structural guarantee in addition to our no-leak guarantee of 1 year.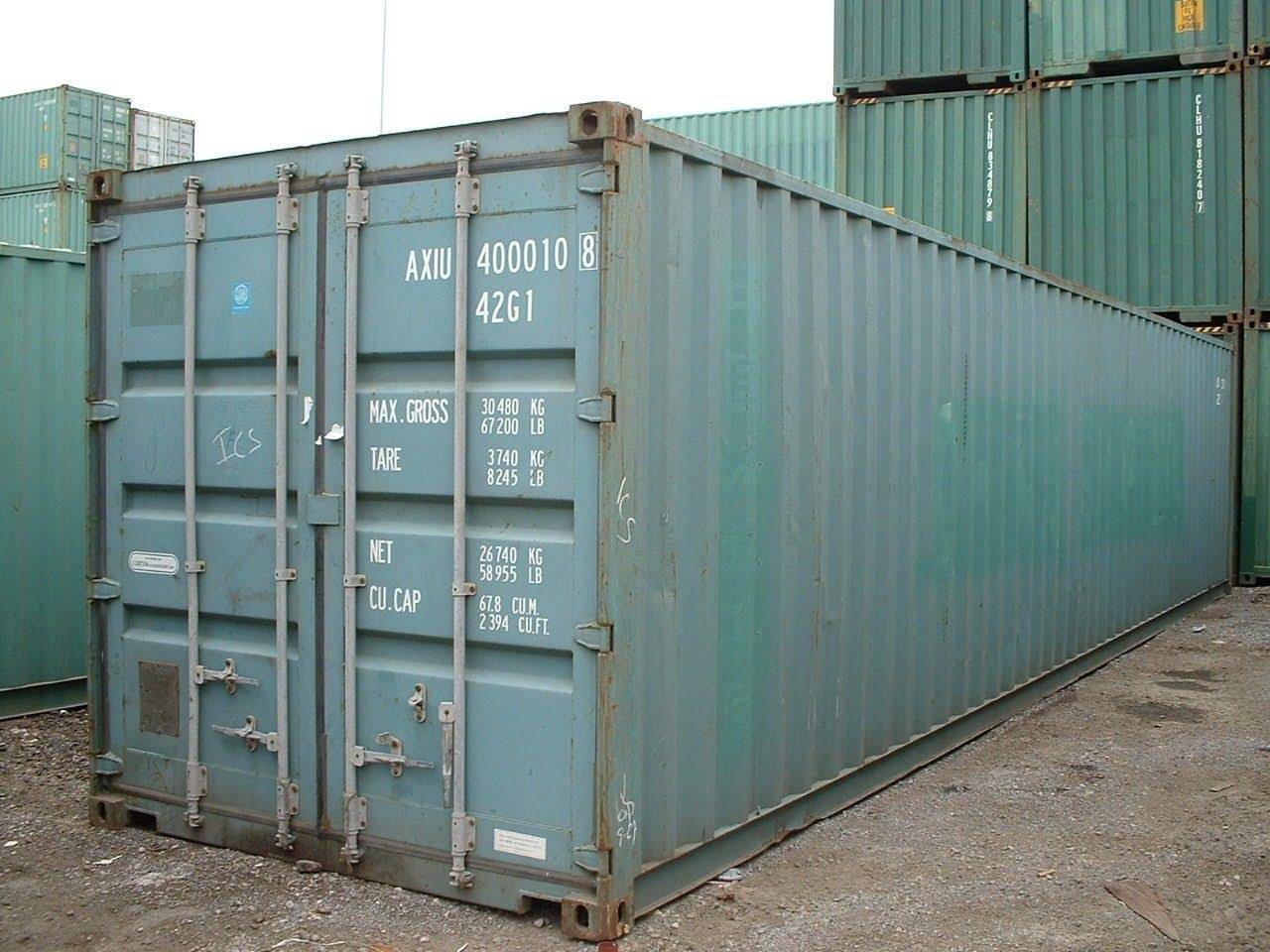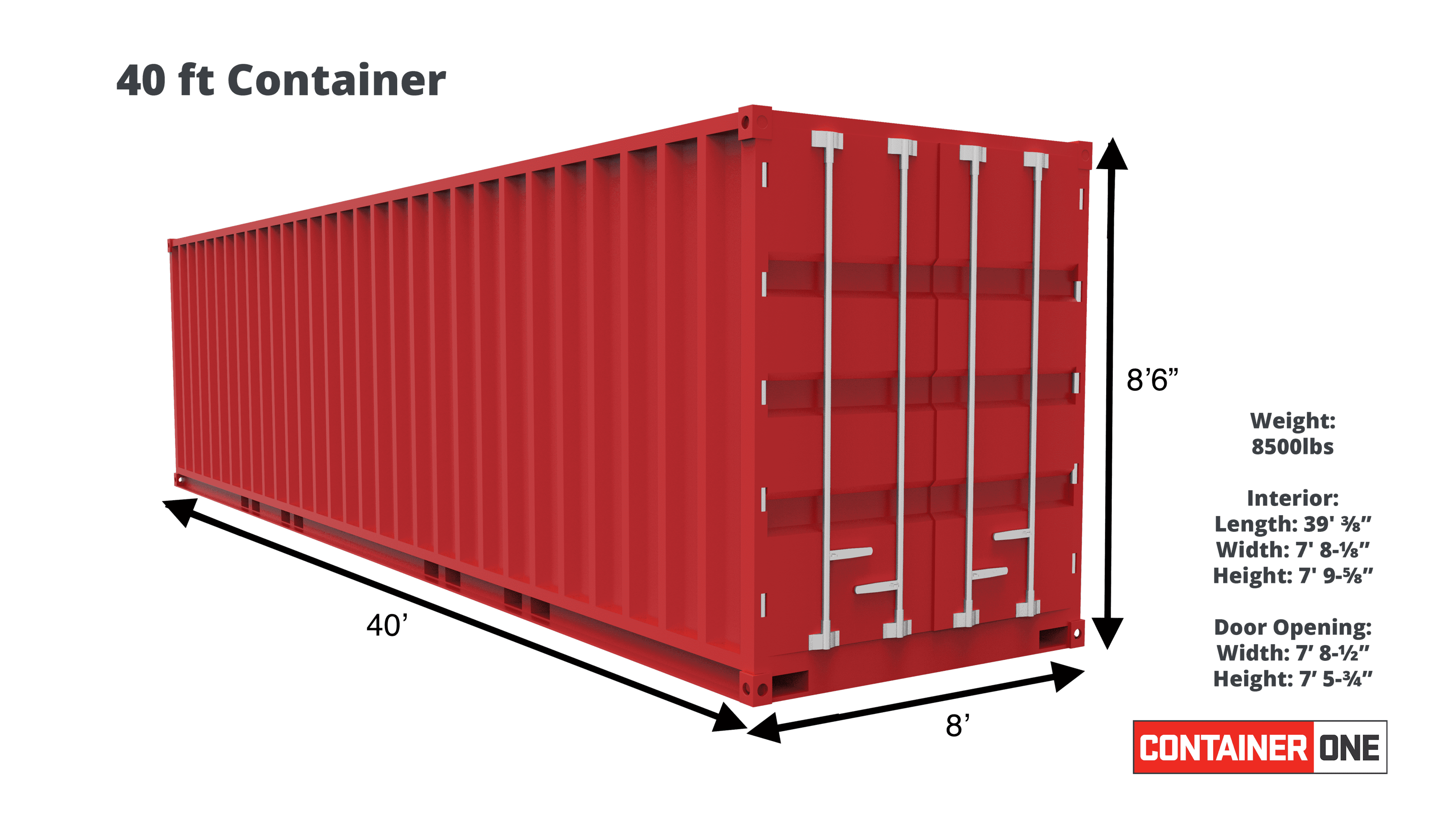 The 40 foot standard conex container is a staple in the industry. These containers, along with all other 20 ft and 40 ft units, are available in multiple conditions to fit your needs. See our How To Buy A Shipping Container Guide for more info on shipping container conditions.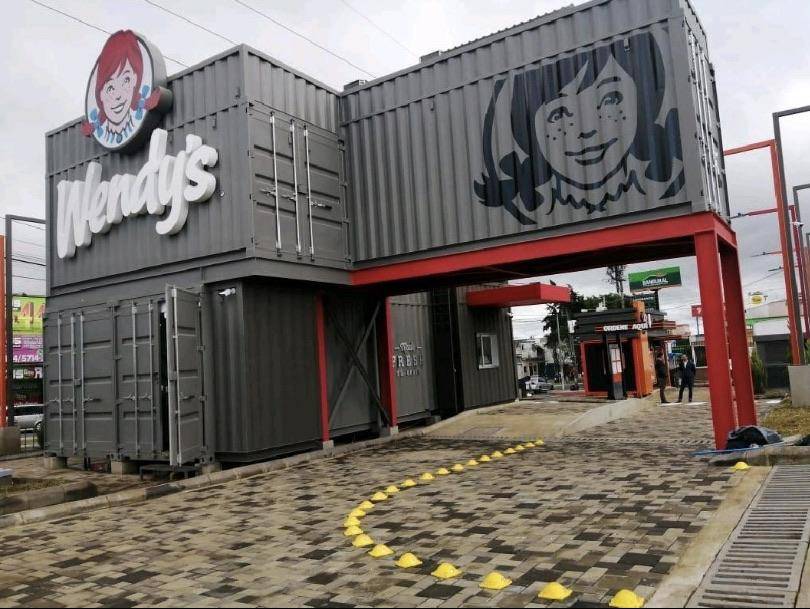 RESIDENTIAL OR COMMERCIAL UNITS
The 40 ft containers are the perfect size for you to customize into a new residential or commercial unit. They provide a great base to build off of and convert into a new business.
Tiny homes have been rising in popularity. A 40 ft conex container can easily be renovated and transformed into a tiny home or cabin for a weekend getaway.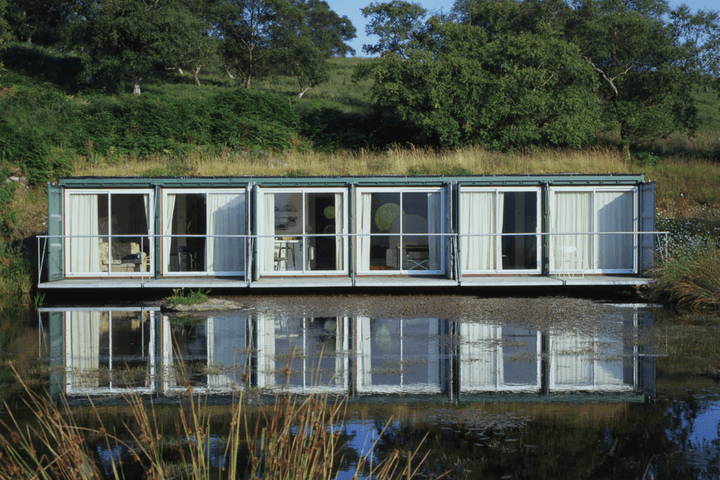 Price and availability was great. Delivery was delayed 1 day, but that was out of control of company. Container was placed right where I wanted, and it was tight, but experienced driver did fine. I will get another some day.
Adam Smith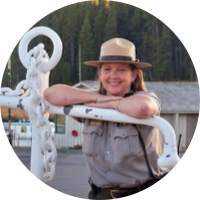 Excellent company to work with. I was originally hesitant because I made contact through Facebook, and am never sure about that format, but I am so glad I did. Great price, fantastic customer service, delivery driver accommodating, container good quality. Couldn't be happier with this purchase.
Patti Waldrop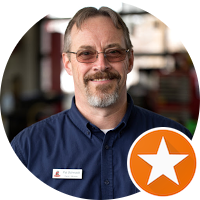 Container One delivered a wonderful shipping container, on time and on budget! Planning was very thorough on the front end for delivery and setup. Highly recommended.
Patrick J Schnaidt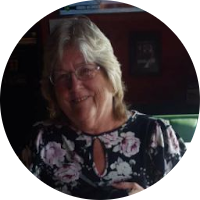 Lack of space is why we utilized purchasing a container. From the day we inquired to the day they delivered, the transaction was effortless. One of the best investments we made.

Barb Ewald


I ordered two 40 foot containers. The units were delivered at two separate times by different drivers. Even with this fact, the units match, which was a big relief. There was a disconnect with ordering and delivery, but this was worked out with no major impact to the project, but did take a lot of calls, hence, 4 vs. 5 stars. Competitive price with a good team. Highly recommended.
Jeff Aspinall