Backordered
Customer Pickup
Sale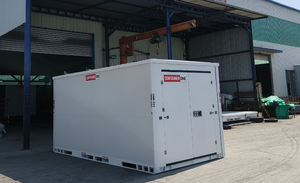 Backordered
Customer Pickup
Sale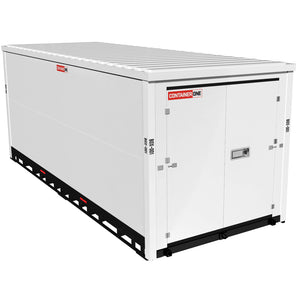 Backordered
Customer Pickup
Sale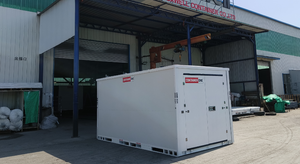 Backordered
Customer Pickup
Sale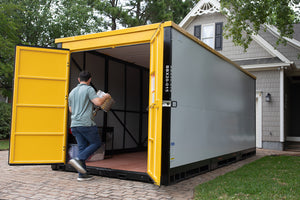 Backordered
Customer Pickup
Sale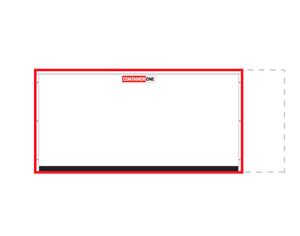 All of our containers are 100% weather resistant; roofs are corrugated to allow for optimal durability and water runoff, and floors are coated to provide a waterproof, non-slip, non-toxic, non-flammable surface. Features include receiver tubes, d-rings, tie-down rings, vents, 3M vinyl decals, and a door latch.
Delivery

We offer two convenient options for delivery to cater to your specific needs. For those who prefer self-pick-up, you can pick up the portable storage containers assembled or unassembled. Ensure that your trailer is 16ft and meets our portable storage specification requirements, and you're good to go!
If you prefer a hassle-free experience, we've got you covered. Our expert team employs specialized equipment to bring your portable storage container straight to your doorstep, leaving you with nothing to worry about.
Specifications
External Dimensions

Length: 194"
Width: 96"
Height: 96"

Interior Dimensions

Length: 189″
Width: 90"
Height: 91"

Door Opening

Width: 68"
Height: 78"

Weight

2,822lbs
Max Gross Weight

12,800lbs