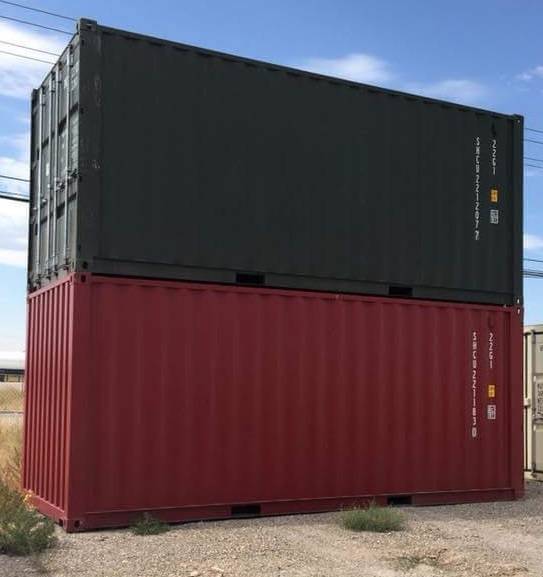 Perfect For Personal Storage, Residential Projects and Commercial Building Projects


Enter Your Zip Code To Get Prices Now
These units are perfect to use for personal storage, residential projects and commercial building projects. Custom homes, she-sheds, man caves, and converting into a small business are some of the primary uses of these 20' units.

Price includes our industry-leading 5-year structural guarantee in addition to our no-leak guarantee of 1 year.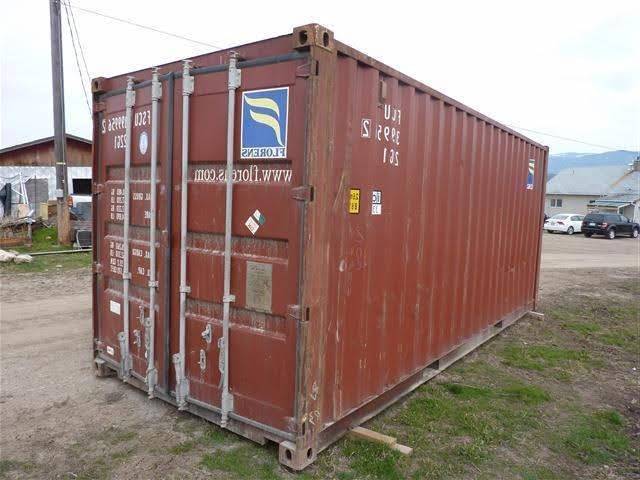 The 20 foot standard conex container is a staple in the industry. These containers, along with all other 20 ft and 40 ft units, are available in multiple conditions to fit your needs. See our How To Buy A Shipping Container Guide for more info on shipping container conditions.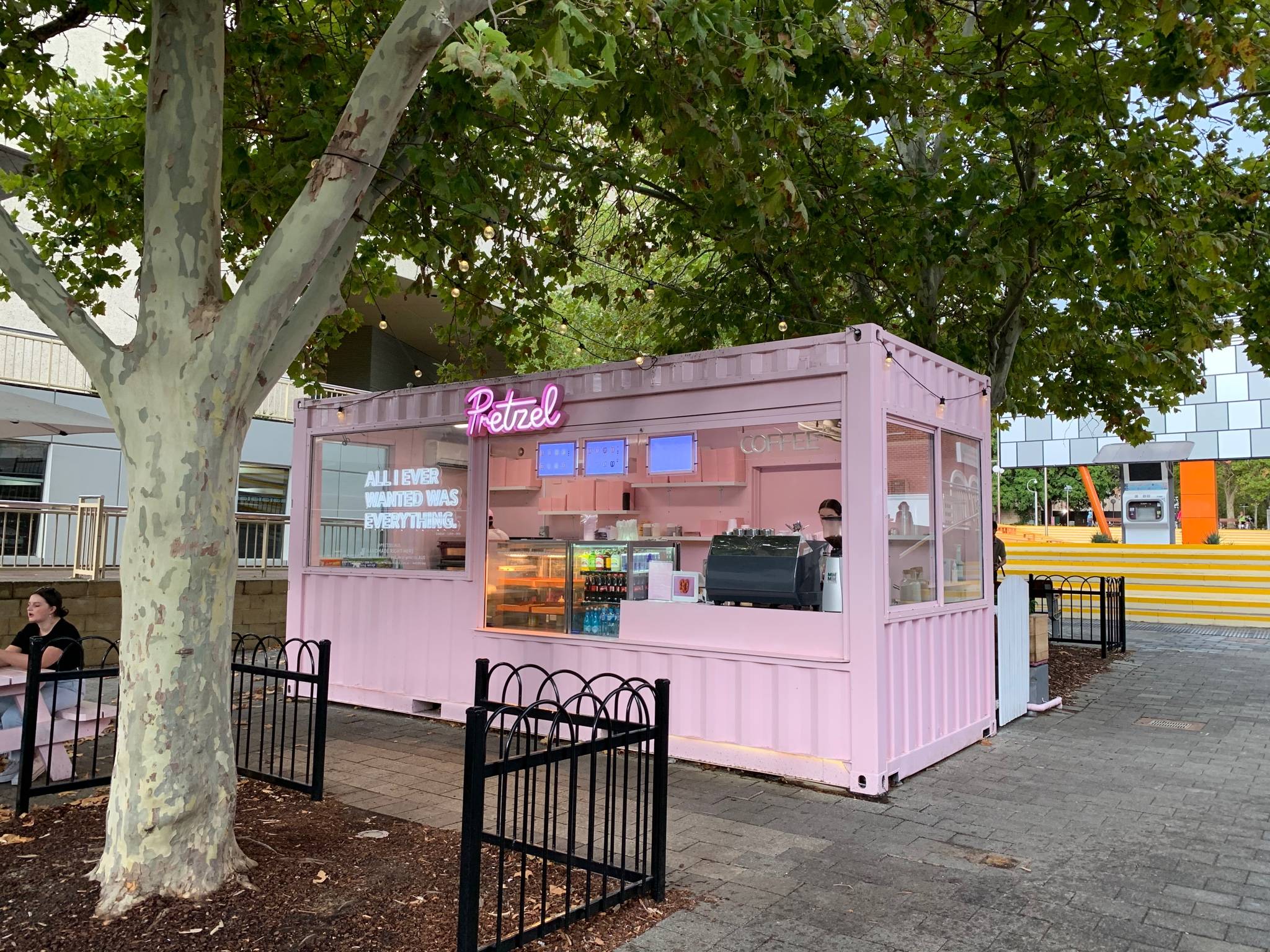 RESIDENTIAL OR COMMERCIAL UNITS
The 20 ft containers are the perfect size for you to customize into a new residential or commercial unit. They provide a great base to build off of and convert into a new business.
20 ft conex containers can be converted into bunkers or supply storage. I can also be converted into a hunting blind or cabin in the woods.

Price and availability was great. Delivery was delayed 1 day, but that was out of control of company. Container was placed right where I wanted, and it was tight, but experienced driver did fine. I will get another some day.
Adam Smith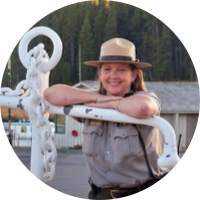 Excellent company to work with. I was originally hesitant because I made contact through Facebook, and am never sure about that format, but I am so glad I did. Great price, fantastic customer service, delivery driver accommodating, container good quality. Couldn't be happier with this purchase.
Patti Waldrop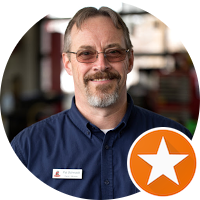 Container One delivered a wonderful shipping container, on time and on budget! Planning was very thorough on the front end for delivery and setup. Highly recommended.
Patrick J Schnaidt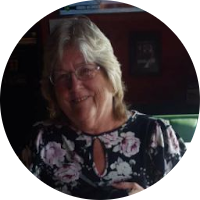 Lack of space is why we utilized purchasing a container. From the day we inquired to the day they delivered, the transaction was effortless. One of the best investments we made.

Barb Ewald


I ordered two 40 foot containers. The units were delivered at two separate times by different drivers. Even with this fact, the units match, which was a big relief. There was a disconnect with ordering and delivery, but this was worked out with no major impact to the project, but did take a lot of calls, hence, 4 vs. 5 stars. Competitive price with a good team. Highly recommended.
Jeff Aspinall