Buy 53 ft Shipping Containers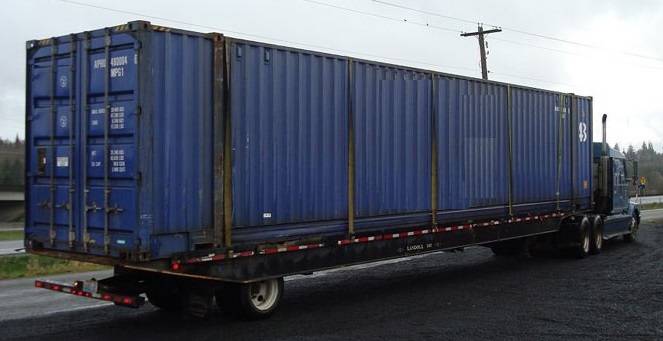 Perfect For Building Residential Or Commercial Building Projects


Enter Your Zip Code To Get Prices Now
53 ft Shipping Containers
These units are perfect to use for building any type of residential or commercial building project. Custom homes, apartments, college dorms and self-storage units are some of the primary uses of these 53' units. These units cannot be used for shipping cargo commercially on rail, ocean or truck.

Price includes our industry-leading 5-year structural guarantee in addition to our no-leak guarantee of 1 year.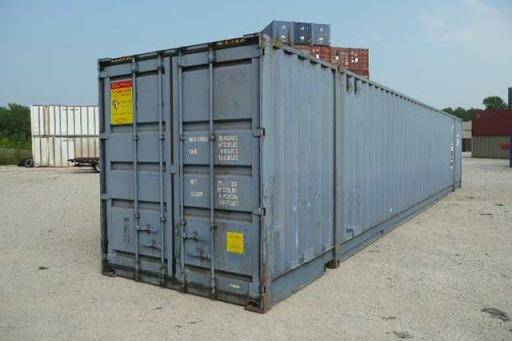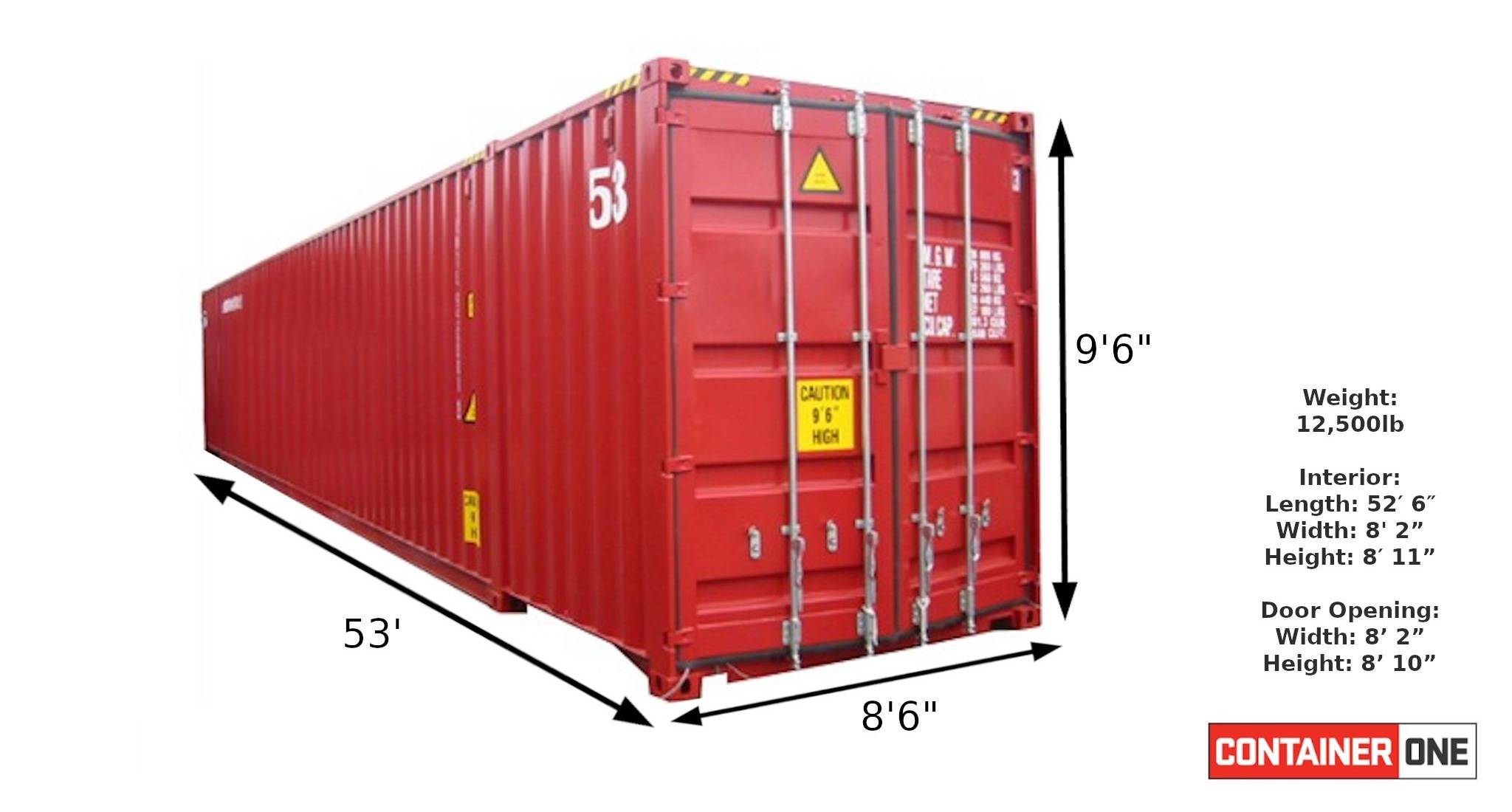 Customers are able to arrange a date and time to go to the depot and pick up their container. Please contact us to ensure you have the proper equipment needed. If you need delivery, please call 330-286-0526 for delivery prices. Delivery is only possible if you can lift the container off of the trailer with a forklift or a crane.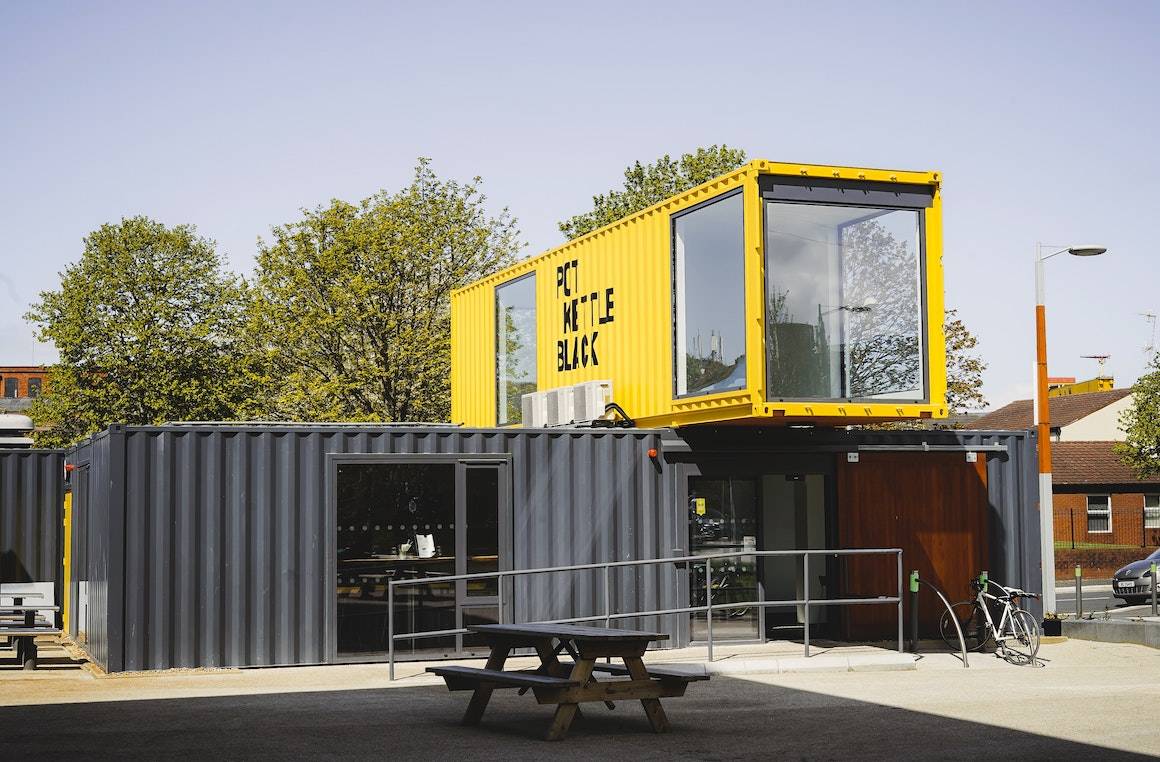 RESIDENTIAL & COMMERCIAL UNITS
The 53 ft containers are the perfect size for you to customize into a new residential or commercial unit. They provide the extra space to be turned into the most spacious units.
For those interested in the self-storage industry, the 53 ft containers are the perfect units to use to set up your own facility. They're sturdy and require less upfront capital and construction time to set up.


Our container was exactly what we wanted. We ordered a "new" one trip, cream container. It arrived in great shape and as described. The delivery was quickly arranged. It was an excellent experience and transaction. I would be happy to purchase another container from them again.
Odella Fuqua



Flawless experience. Driver dropped the container perfectly. He even texted me a picture once he had job completed. Awesome company rest assured you're getting good service and good price.
Jesse Frey


The container arrived as planned and the driver was very helpful on putting it just where we wanted it.
Johnnie Wetsel


TOP QUALITY Containers here at Container One! Along with professional, courteous, educated and dedicated staff who treat you like a human and actually remember your name rather than treat you like just another "number" or "sale". I was so pleased with my initial experience; I bought a 2nd Container and I'm thinking of going for my 3rd!
Kaleisha Kisner


Container came better than expected. Great price including delivery. There was some difficulty getting the container from the yard. I had to call a couple times to keep the order on track, friendly and helpful otherwise. Would definitely order from them again.
Jason Pehle