20 ft Shipping Containers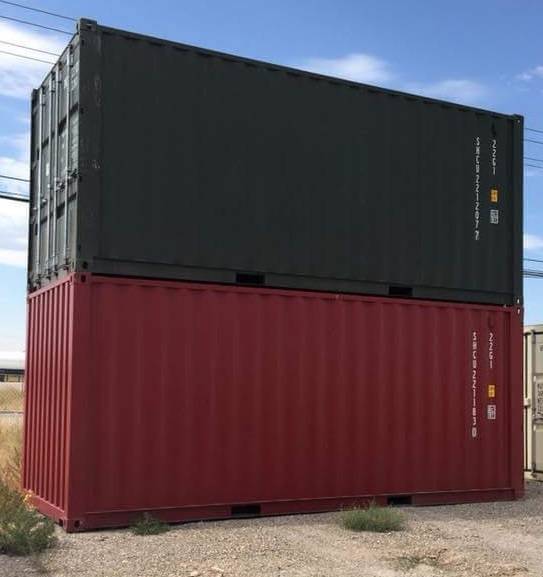 Perfect For Personal Storage, Residential Projects and Commercial Building Projects


Enter Your Zip Code To Get Prices Now
20 ft Shipping Containers
These units are perfect to use for personal storage, residential projects and commercial building projects. Custom homes, she-sheds, man caves, and converting into a small business are some of the primary uses of these 20' units.

Price includes our industry-leading 5-year structural guarantee in addition to our no-leak guarantee of 1 year.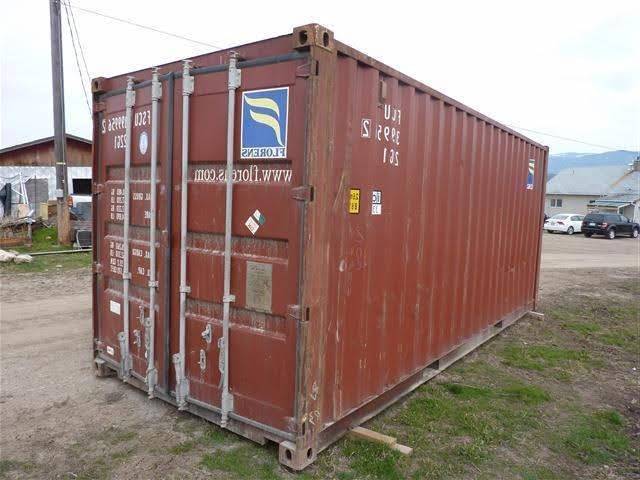 The 20 foot standard shipping container is a staple in the industry. These containers, along with all other 20 ft and 40 ft units, are available in multiple conditions to fit your needs. See our How To Buy A Shipping Container Guide for more info on shipping container conditions.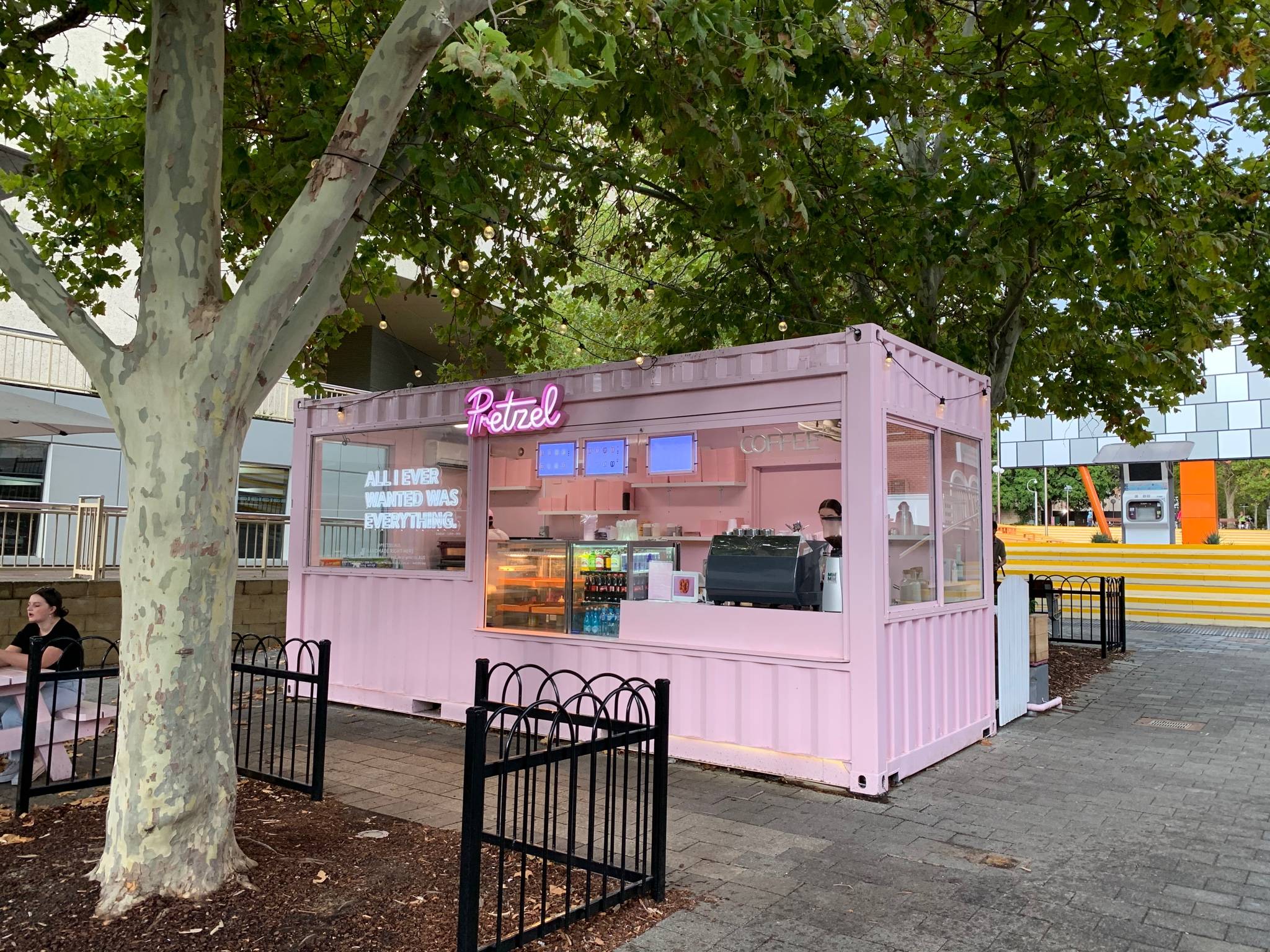 RESIDENTIAL OR COMMERCIAL UNITS
The 20 ft containers are the perfect size for you to customize into a new residential or commercial unit. They provide a great base to build off of and convert into a new business.
20 ft shipping containers can be converted into bunkers or supply storage. I can also be converted into a hunting blind or cabin in the woods.


Our container was exactly what we wanted. We ordered a "new" one trip, cream container. It arrived in great shape and as described. The delivery was quickly arranged. It was an excellent experience and transaction. I would be happy to purchase another container from them again.
Odella Fuqua



Flawless experience. Driver dropped the container perfectly. He even texted me a picture once he had job completed. Awesome company rest assured you're getting good service and good price.
Jesse Frey


The container arrived as planned and the driver was very helpful on putting it just where we wanted it.
Johnnie Wetsel


TOP QUALITY Containers here at Container One! Along with professional, courteous, educated and dedicated staff who treat you like a human and actually remember your name rather than treat you like just another "number" or "sale". I was so pleased with my initial experience; I bought a 2nd Container and I'm thinking of going for my 3rd!
Kaleisha Kisner


Container came better than expected. Great price including delivery. There was some difficulty getting the container from the yard. I had to call a couple times to keep the order on track, friendly and helpful otherwise. Would definitely order from them again.
Jason Pehle