firstName1 lastName1
phoneNumberPlaceholder1

emailAddressPlaceholder1


Containers For Your Every Need!


Enter Your Zip Code To Get Delivered Prices Now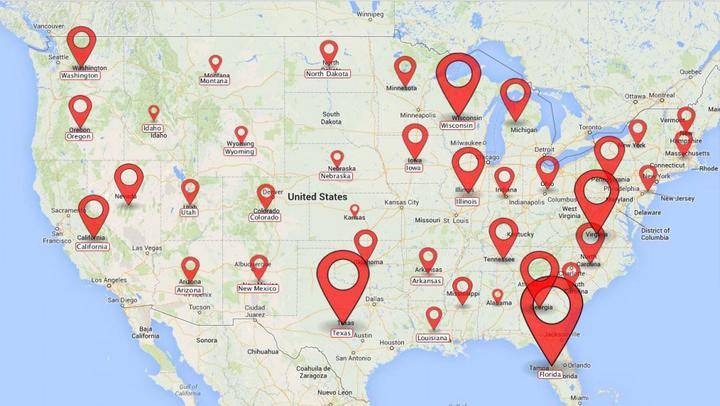 Type in your zip code and we'll show you the closest and best priced containers near you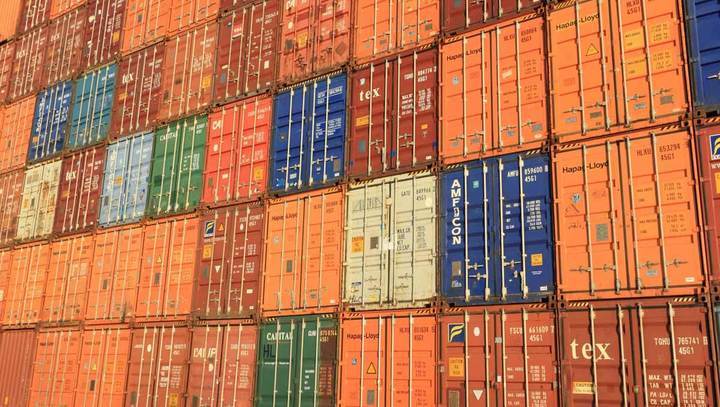 Select the ones you want whether it is a 20 ft, 40 ft or with extra features, we got you covered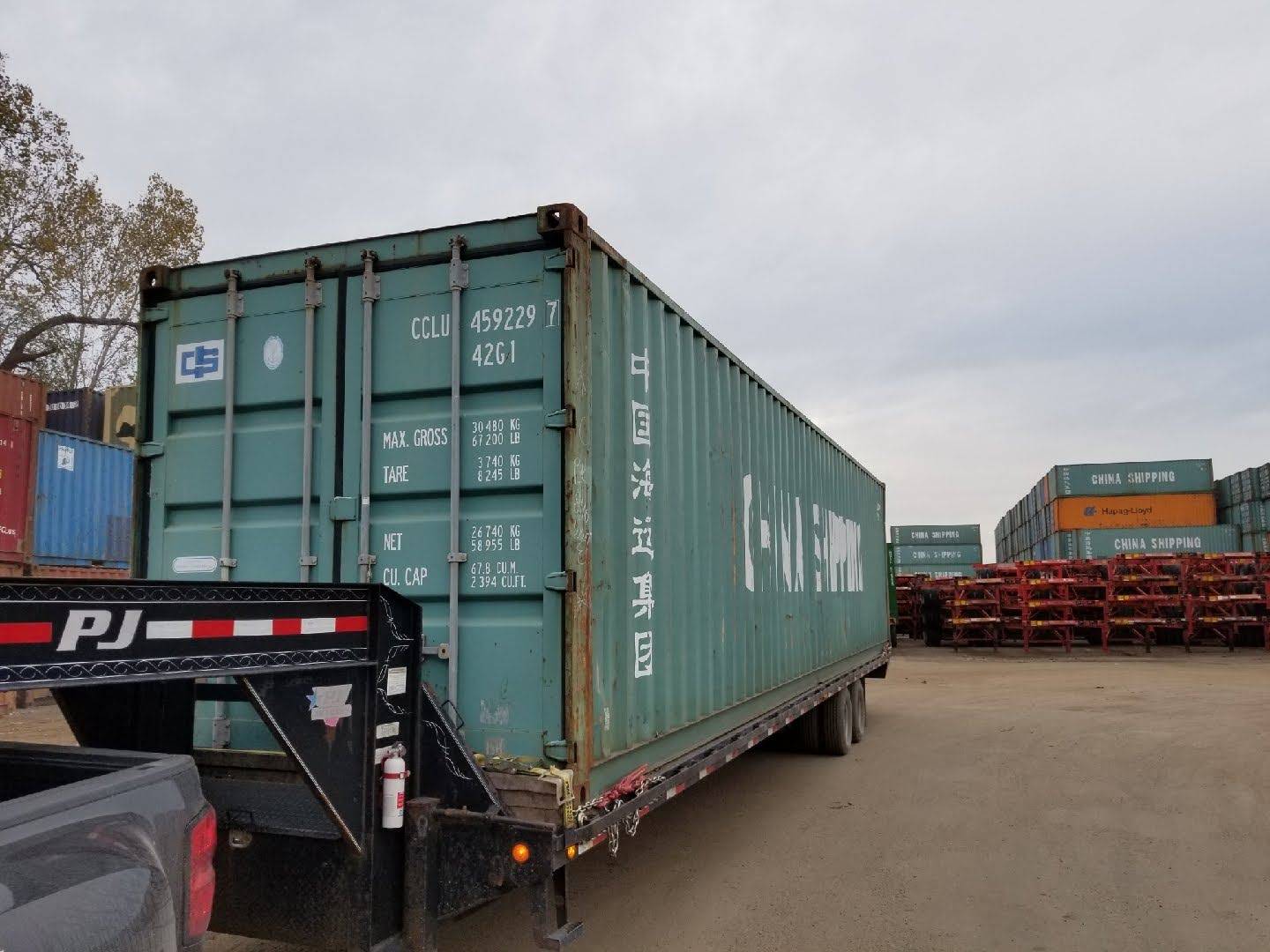 We Deliver Your Container
FREE shipping included on all orders! Sit back, relax and we'll deliver your container to wherever you are
Matt Allen
matt@containerone.net
330-992-2207330-443-0177
Caleb Castiglioni
caleb@containerone.net
330-286-0299330-443-0177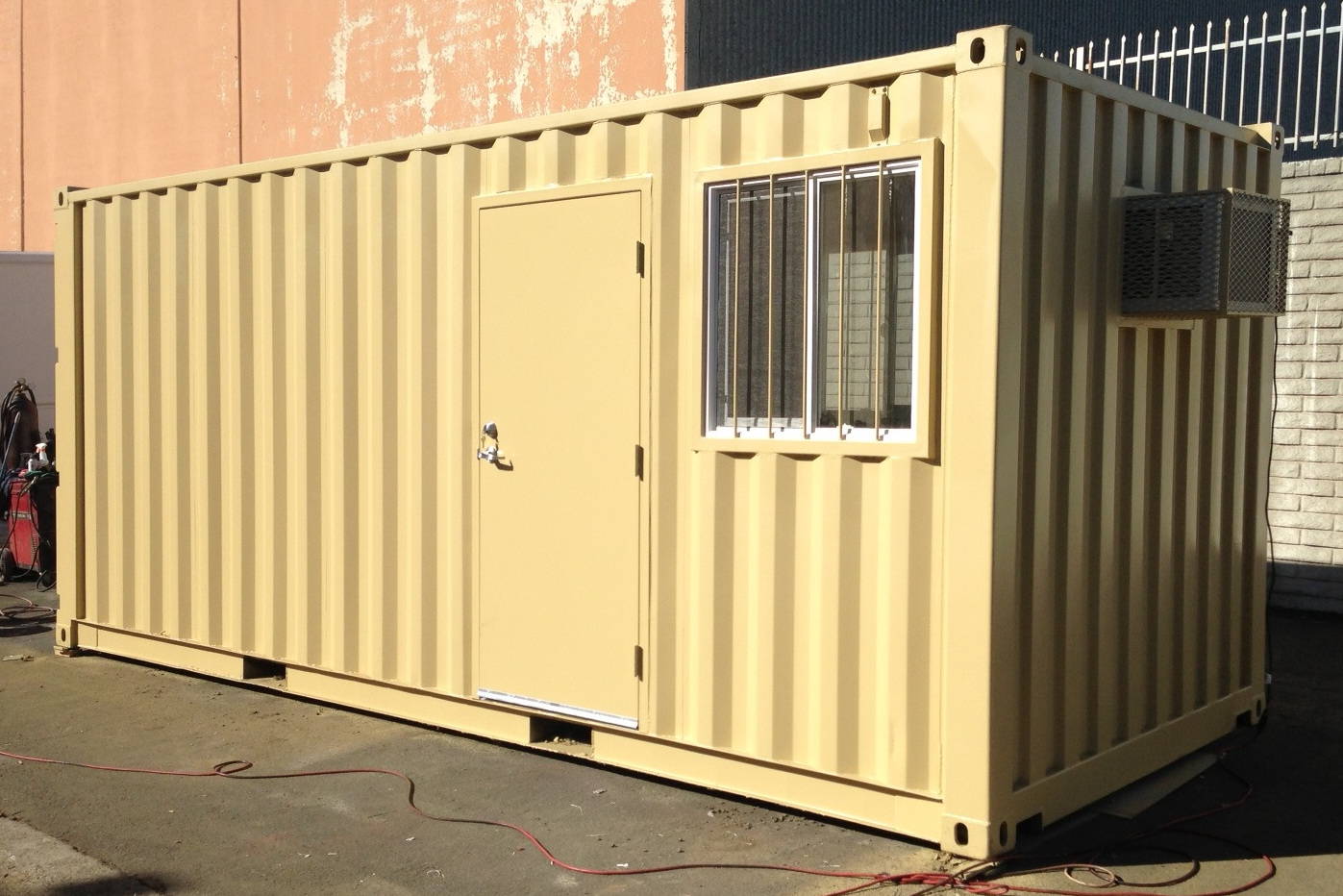 Shop Container Accessories
Container One now offers accessories! Shop all the different options to customize your shipping container - including lock boxes, roll up doors, windows, and more. Click below to shop.
5 Year Structural Warranty
1 Year No-Leak Guarantee
Rapid Delivery
Largest Containers Sales Company In The USA


Our container was exactly what we wanted. We ordered a "new" one trip, cream container. It arrived in great shape and as described. The delivery was quickly arranged. It was an excellent experience and transaction. I would be happy to purchase another container from them again.
Odella Fuqua



Flawless experience. Driver dropped the container perfectly. He even texted me a picture once he had job completed. Awesome company rest assured you're getting good service and good price.
Jesse Frey


The container arrived as planned and the driver was very helpful on putting it just where we wanted it.
Johnnie Wetsel


TOP QUALITY Containers here at Container One! Along with professional, courteous, educated and dedicated staff who treat you like a human and actually remember your name rather than treat you like just another "number" or "sale". I was so pleased with my initial experience; I bought a 2nd Container and I'm thinking of going for my 3rd!
Kaleisha Kisner


Container came better than expected. Great price including delivery. There was some difficulty getting the container from the yard. I had to call a couple times to keep the order on track, friendly and helpful otherwise. Would definitely order from them again.
Jason Pehle